slim
samen
werken
Lucky Sania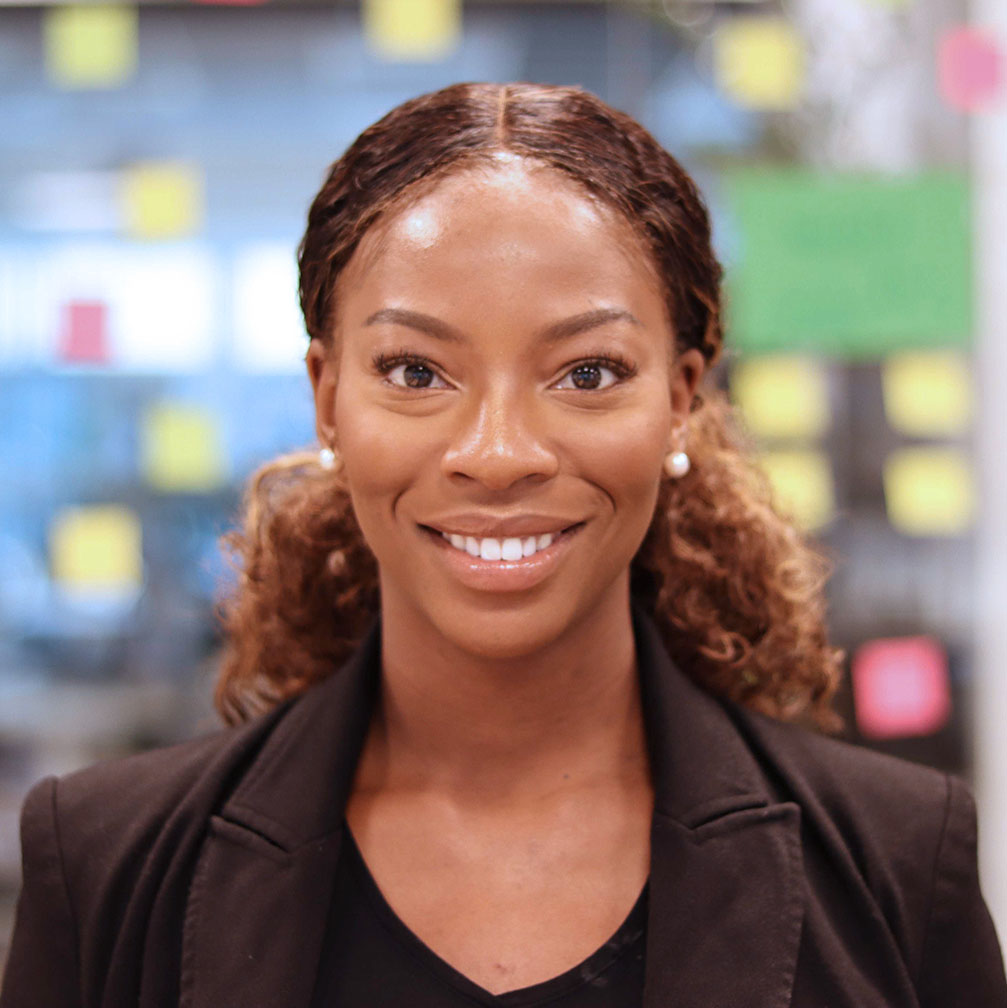 Ik ben: Lucky Sania, Ik heb middels al in verschillende landen gewoond en ben nu samen met mijn prachtig gezinnetje woonachtig in de mooie stad Rotterdam. Na mijn Studie communicatiemanagement ben ik direct gestart als ondernemer en heb mij in de loop der jaren ontwikkeld als projectmanager. Met mijn bruisende persoonlijkheid en aanpak mentaliteit ben ik altijd op zoek naar meer passie en meer ontwikkeling. Dit in contact met mensen en ook op valk van carrière.
Een stiekeme kick hebben voor verandering en ontwikkeling vraagt de nodige flexibiliteit. Het Agile gedachten goed sluit hier perfect bij aan en deze passie draag ik mee in mijn functie als trainer.
Mijn levensvisie: It is your passion that empowers you, to be able to do, what you are created to do.
5 termen die mij omschrijven: Ondernemend, Visionair, Onbevreesd, Spontaan, Zorgzaam
Ik doe: Bij Agile Scrum Group werk ik als traineer en coach. Ik haal er voldoening uit organisaties te leren hoe ze de passie en kwaliteiten van hun medewerkers kunnen maximaliseren om betere resultaten te behalen. Samen Slim Werken. In deze tijd, wel handig he ;)
In mijn vrije tijd: Sport en dans ik graag. Daarnaast vind je me ook regelmatig met mijn neus tussen de boeken, dinertjes organiseren voor mijn lieve familie en vrienden, bij de Thaise massage of langs het voetbalveld met m'n kleintje.
Werken bij Agile Scrum Group ervaar ik als: Een ontzettend fijne werkplek. Oprecht. Er is ruimte om jezelf te zijn en mijn collega's voelen als vrienden. De transparante samenwerking op de werkvloer zorgt ervoor dat we samen kunnen lachen, kritisch mogen zijn, en elkaar stimuleren in groei.