slim
samen
werken

Van Lanschot
Website: https://www.vanlanschot.nl
Vraag
Van Lanschot en Agile Scrum Group hebben al een aantal keer succesvol samengewerkt (Scrum Product Owner en Scrum Foundation). Deze trainingen wilde Van Lanschot intern aanbieden.
Onze dienstverlening
Het doel van de Scrum Foundation training was het overbrengen van de Scrum basiskennis, het enthousiasmeren voor Scrum en het in de praktijk leren toepassen van Scrum.
De Product Owner training was een tweedaags programma dat deelnemers klaarstoomde voor het 'Professional Scrum Product Owner' assessment (een certificaat dat via Scrum.org gehaald kan worden). Het doel van de opleiding was dat Product Owners leerden om de waarde van het op te leveren eindproduct te maximaliseren. Dit werd onder andere gerealiseerd door het opstellen en onderhouden van een excellente Product Backlog en goed stakeholder management.
Consultant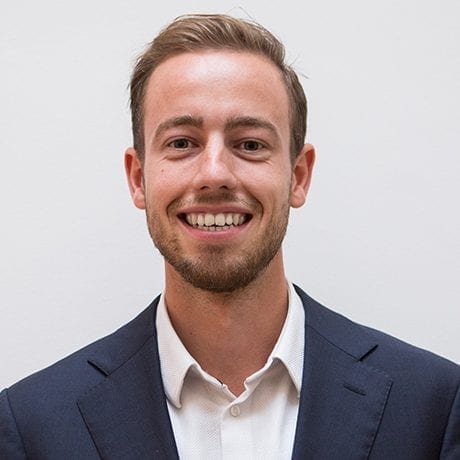 Benieuwd wat we voor jouw organisatie kunnen betekenen?
Vraag naar de mogelijkheden via e-mail: info@agilescrumgroup.nl of telefoon: 020-2614195 of vul hier het contactformulier in. We helpen je graag.