slim
samen
werken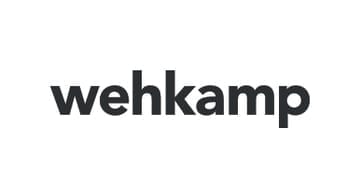 Wehkamp
Website: https://www.wehkamp.nl
Vraag
Op de IT-afdeling van Wehkamp werkte men al geruime tijd met Scrum. De medewerkers van Wehkamp wilden dit uitbreiden naar andere afdelingen binnen de organisatie. Daarom was de vraag aan Agile Scrum Group om groepen managers en medewerkers op te leiden tot Certified Scrum Master.
Onze dienstverlening
Agile Scrum Group heeft diverse gecertificeerde basistrainingen en 2-daagse Scrum Master trainingen verzorgd.
Consultant
Renze Klamer
Benieuwd wat we voor jouw organisatie kunnen betekenen?
Vraag naar de mogelijkheden via e-mail: info@agilescrumgroup.nl of telefoon: 020-2614195 of vul hier het contactformulier in. We helpen je graag.