slim
samen
werken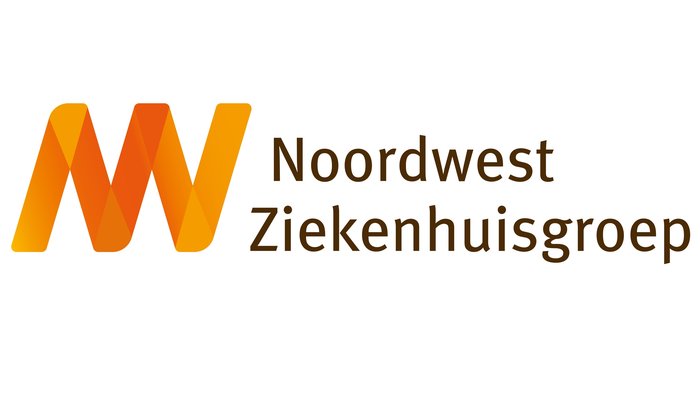 Noordwest Ziekenhuisgroep
Noordwest Ziekenhuisgroep is een ziekenhuisorganisatie met locaties in Alkmaar, Den Helder, Heerhugowaard, Limmen, Schagen en Texel.
Met 700 bedden, ruim 4000 medewerkers en zo'n 325 medisch specialisten is Noordwest Ziekenhuisgroep een van de grootste ziekenhuisorganisaties van Nederland.
Website: https://www.nwz.nl
Benieuwd wat we voor jouw organisatie kunnen betekenen?
Vraag naar de mogelijkheden via e-mail: info@agilescrumgroup.nl of telefoon: 020-2614195 of vul hier het contactformulier in. We helpen je graag.