slim
samen
werken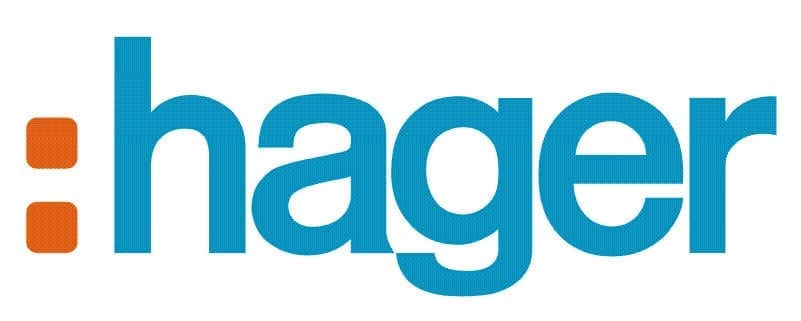 Hager
Hager is een fabrikant in de elektrotechnische branche. In 1955 opgericht door twee broers en inmiddels uitgegroeid tot een wereldwijd bedrijf met bijna 12.000 medewerkers. In Nederland zijn ze sinds 1991 actief.
Website: http://www.hager.nl
Onze dienstverlening
Bij Hager hebben wij ons beziggehouden met allerlei soorten Scrum trainingen, een Agile Projectportfolio en Agile coaching.
Benieuwd wat we voor jouw organisatie kunnen betekenen?
Vraag naar de mogelijkheden via e-mail: info@agilescrumgroup.nl of telefoon: 020-2614195 of vul hier het contactformulier in. We helpen je graag.