slim
samen
werken
Webinar: wat is Kanban en voor welke teams is dit een logische keuze?
Dit webinar staat gepland op 21 september 2023 van 10:00 uur tot 11:00 uur via Zoom. Bij interesse voor deelname, zie onderaan de pagina het inschrijfformulier.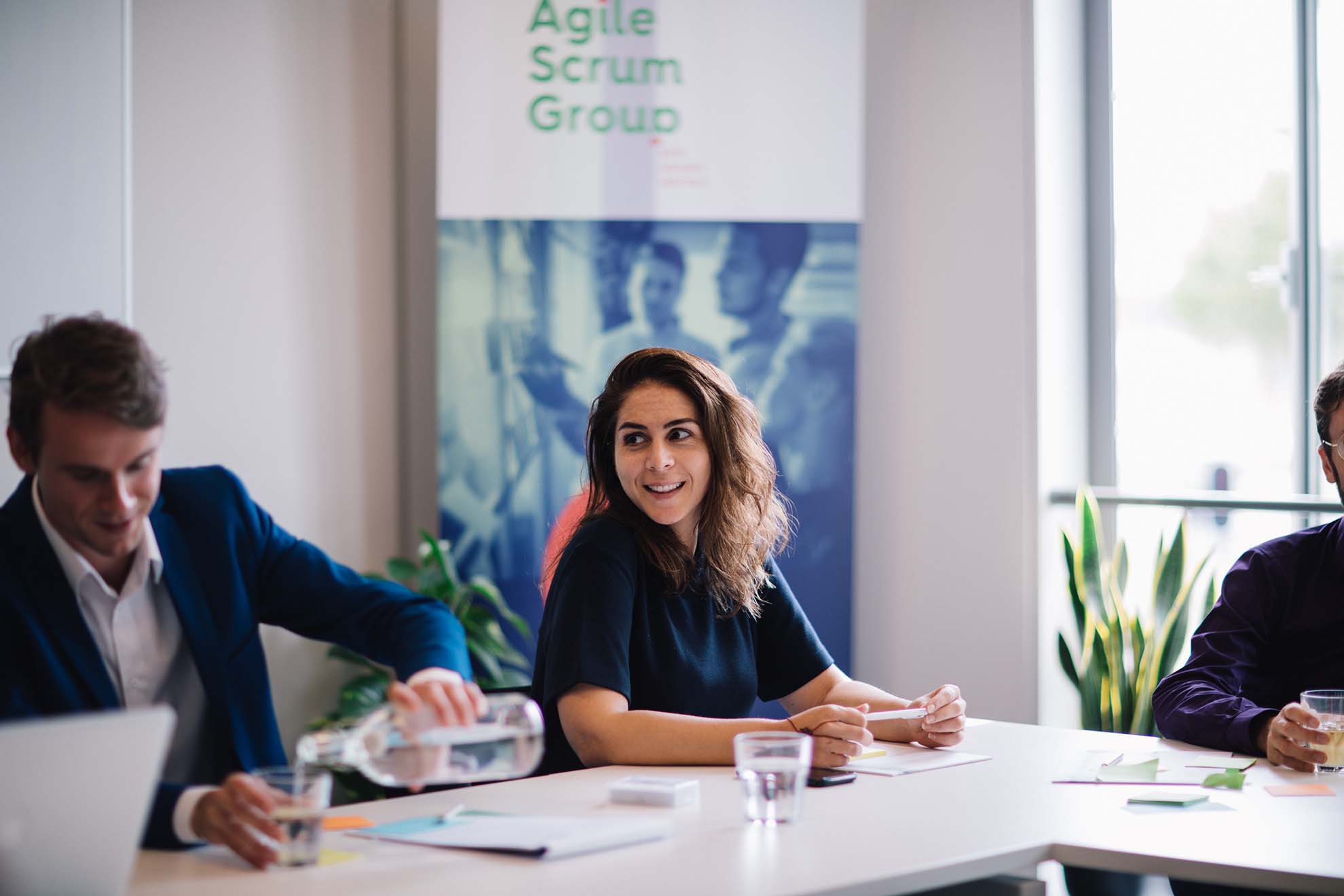 Inhoud webinar
Of je nu werkzaam bent in marketing, dienstverlening, projectmanagement of een ander domein, je vraagt je misschien af wat Kanban precies is en of het een logische keuze zou zijn voor je team. Kanban is een flexibele methode voor workflowbeheer en taakbeheersing. Het helpt je om overzicht te houden over je werk en het beter te organiseren.
In dit webinar gaan we het hebben over hoe Kanban je team kan helpen om efficiënter te werken, de doorlooptijd te verkorten en de zichtbaarheid van taken te vergroten. En uiteraard bekijken we ook wanneer Kanban wel of niet een logische keuze voor je team is.
Programma
Het programma voor het webinar:
Kennismaking en introductie
Introductie in Kanban door Bart Schrap (Agile Coach & Trainer bij Agile Scrum Group)
Praktijkverhaal Kanban bij Centraal Orgaan opvang asielzoekers door Mathijs Geenhuizen
Afsluiting en vragen
Locatie
Dit webinar zal plaatsvinden via Zoom. Enkele dagen voor het webinar, zal de link per mail verstuurd worden.
Inschrijven
Inschrijven is kosteloos.
Onze klanten