slim
samen
werken
Yasmine
Who am I: My name is Yasmine and I am originally from Munich. After attending a french school, I moved to Passau, where I studied European Studies (a mixture of political science and business management) at the University. After graduation, I moved to Vienna for an internship at the United Nations. Then I worked for a marketing consultancy in Munich and supported SOS Children's Villages in many projects. Here I discovered my passion for marketing and communication, which is why I decided to do a Masters in Communication Science at the University of Amsterdam. At the moment I am writing my Master thesis and am enjoying my student life. Amsterdam is a great city and has a wealth of cultural offerings all over the city. Studying again was the best decision ever!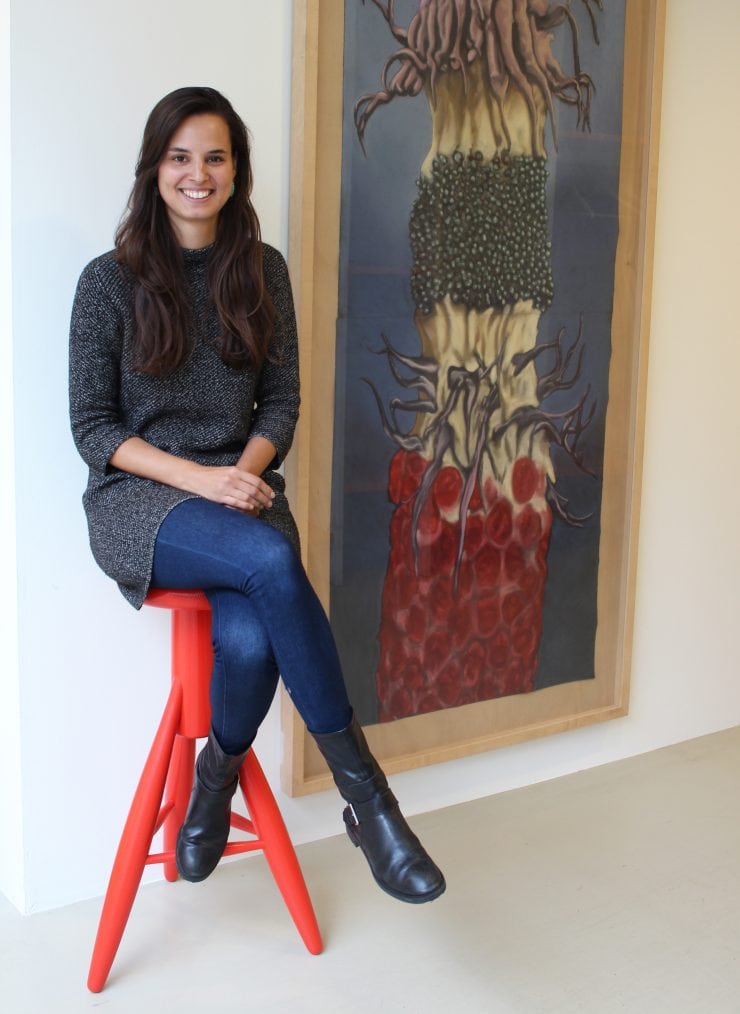 Terms that describe me: ambitious, energetic, open, optimistic and good at networking J
I do: I support the Agile Scrum Group expanding to Germany. I translate texts, write press releases and work on marketing concepts for various social media channels.
In my spare time: I enjoy learning and improving my language skills. In addition to German and English, I also speak French and Italian fluently. Currently I'm improving my Arabic skills and am trying to learn Dutch. I also do a lot of sports, I like to run or work out in the gym. I have always been amazed by other countries and cultures. Last summer I did a backpacker trip in Asia and was especially impressed by Vietnam.
Work at the Agile Scrum Group: very instructive. I have a lot of freedom and flexibility in my tasks. Something I really appreciate! My colleagues are very helpful and from the start I integrated into the team.