slim
samen
werken
Masterclass: Agile Strategy

Eye Filmmuseum & A'dam Toren, Amsterdam
Description
In a small group of (max.) 10 participants you will learn how to lead an Agile transformation at your organization and establish a strategy to operationalize innovation, focused on your specific business case.
This 2-day Masterclass is provided by Agile Scrum Group and James S. Wright (author "Scrum Marketing") and takes place at Eye Filmmuseum and A'dam Toren, Amsterdam.
Trainer: James S. Wright
Fee
€ 2,050 (excl. VAT) including course materials, lunches, drinks and parking. This fee does not include diner and hotel accommodation. However, a hotel accommodation can be arranged and will cost €170 extra. You will get an overnight stay at the Sir Adam Hotel in the A'dam Toren.
Dates, location and time
07 & 08 FEB 2018, EYE FILMMUSEUM, AMSTERDAM
Time: 9:30 – 18:00 (both days)
Address: Overhoeksplein 1, Amsterdam
03 & 04 APR 2018, A'DAM TOREN, AMSTERDAM
Time: 9:30 -18:00 (both days)
Address: Overhoeksplein 7, Amsterdam
2-Day Masterclass: Agile Strategy
Goals of the course:
Demonstrate the value of Agile, Scrum and Kanban in non-development environments
Show business professionals how to get a 10X return with same resources
Establish Agile principles as the basis of sound business decisions
Give you the foundation to establish your strategy and operationalize innovation at your organization
This is not just a theoretical or general class, but will give you the specific information and ability to customize an implementation for you and your organization's needs.
Who Should Attend The Course?
Certified Scrum Masters and Coaches
Executives
Business managers and team members
Project managers
Aspiring market disruptors
Product managers
Digital marketers
Human Resource Professionals
Experienced Scrum developers
Business people without any Agile background
Anyone who wants to have fun, and get much more from less work
Course design:
Being Agile
– Transformational innovation verses incremental improvement
– Case studies of agile transformation and strategic directions
– In depth discussion and exercises on Agile Principles for Business
– Why the principles work in making large and small decisions
The Methodologies
– Scrum, Kanban and other process (roles, meetings, artifacts): reinforcing the principles
– How to modify the methodologies for non-engineers in general and your organization in particular
– Scaling and alignment across the organization
– Coexisting team-customized operations
– Using Agile project management to save time, improve communications, and foster collaboration
– The emphasis will be on learning the basics and how to adapt it to your needs
Practice and Review
– Define a mission and objectives for mock company and build a backlog of activities
– We'll create team structure with roles, define stories, prioritize them and plan a sprint
– Hands-on use of agile project software
– Review of principles and methodology: the simple and tricky stuff
Extensive question and answer session
— How to adapt for your needs
All participants will receive PDFs of the course content and a copy of James Wright's new book.
Certification
After the Agile Strategy Masterclass you will receive an official certificate of participation from Agile Scrum Group.
About James S. Wright
The Agile Strategy Masterclass is led by James S. Wright.
James has had a long career in high tech marketing using Agile principles before he knew that's what they were called. He started as an Applications Engineer before finding his first love, product management. He's led product management, marketing, sales, engineering, business development, and operations functions at a variety of companies ranging from large and public to small startups. James has learned that these foundational principles work across industries. He's been in enterprise software, computer storage, test equipment, consumer electronics and alternative fuel and energy products.
He has been an Agile Coach for the past four years focusing on business application. He published his first business book, Scrum Marketing, in 2014. His second book, Business Principles for Agile: the 10X Effect will be published soon.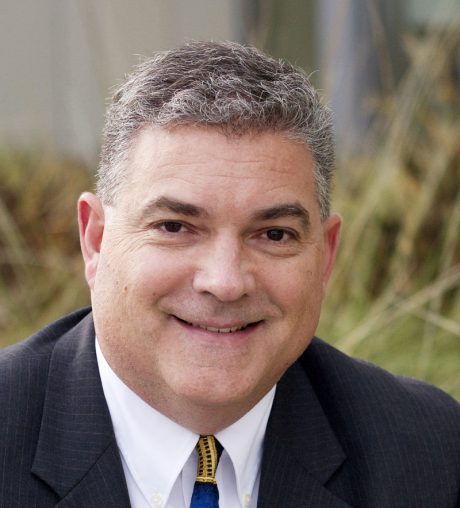 Apply for the Masterclass: Agile Strategy